Plastic Free City is the City of London Corporation's initiative to help businesses, workers, residents and visitors across the Square Mile reduce their reliance on unnecessary single-use plastics.
On this site you will find advice and resources to reduce your reliance on single-use plastics.
You can also sign up to the Plastic Free City Pledge and find out about news, events and activities taking place across the City to help reduce single-use plastics.
1.
An average City worker can use over 1,000 pieces of single-use plastic per year at work alone.
2.
Plastic bottles and their lids represent 10% of all litter found in the River Thames.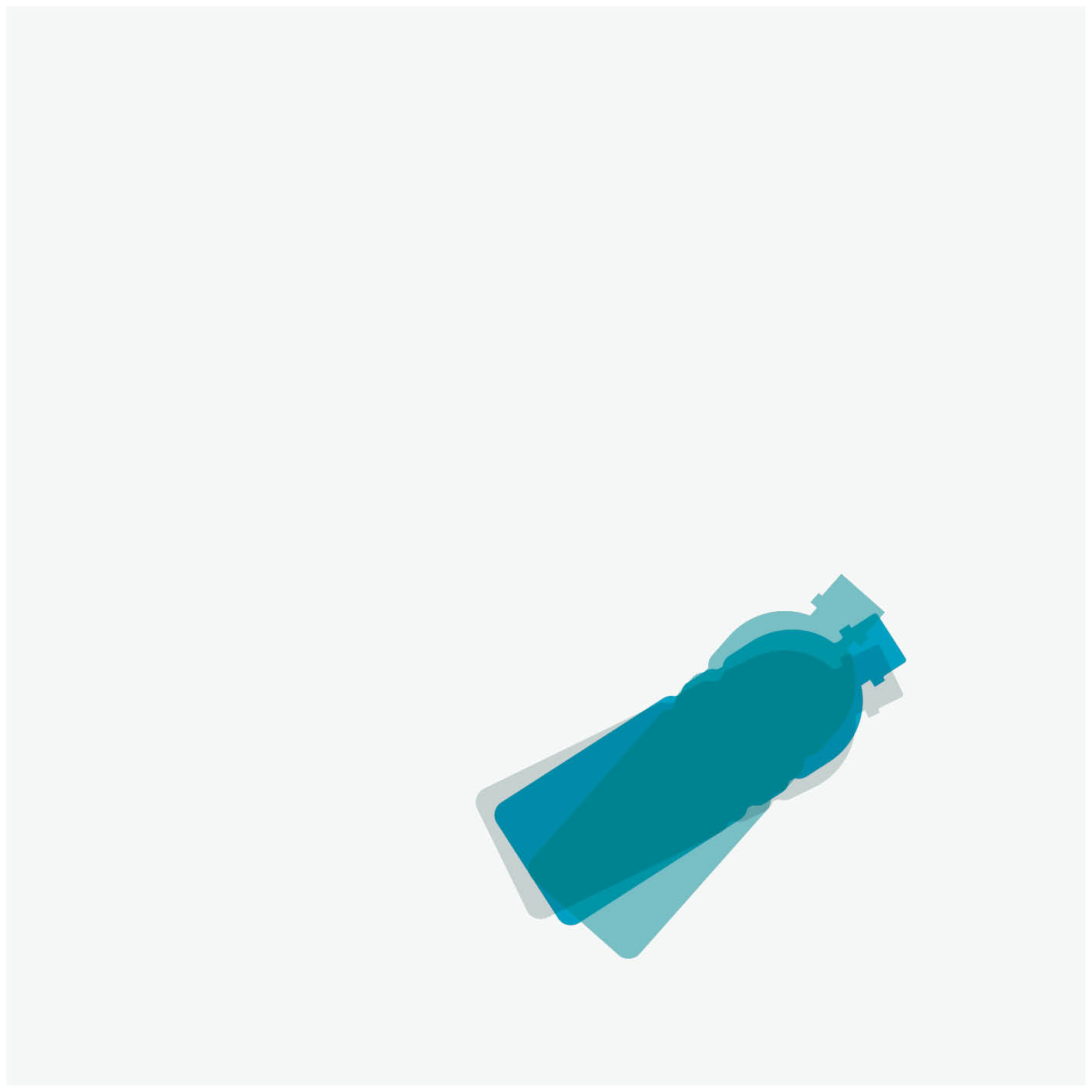 3.
When placed end to end, the plastic drinks bottles used by City workers in a year would stretch from London to Sydney.
4.
In the UK alone, the amount of single-use plastic waste every year would fill 1,000 Royal Albert Halls.
5.
Two billion straws are thrown away across London each year.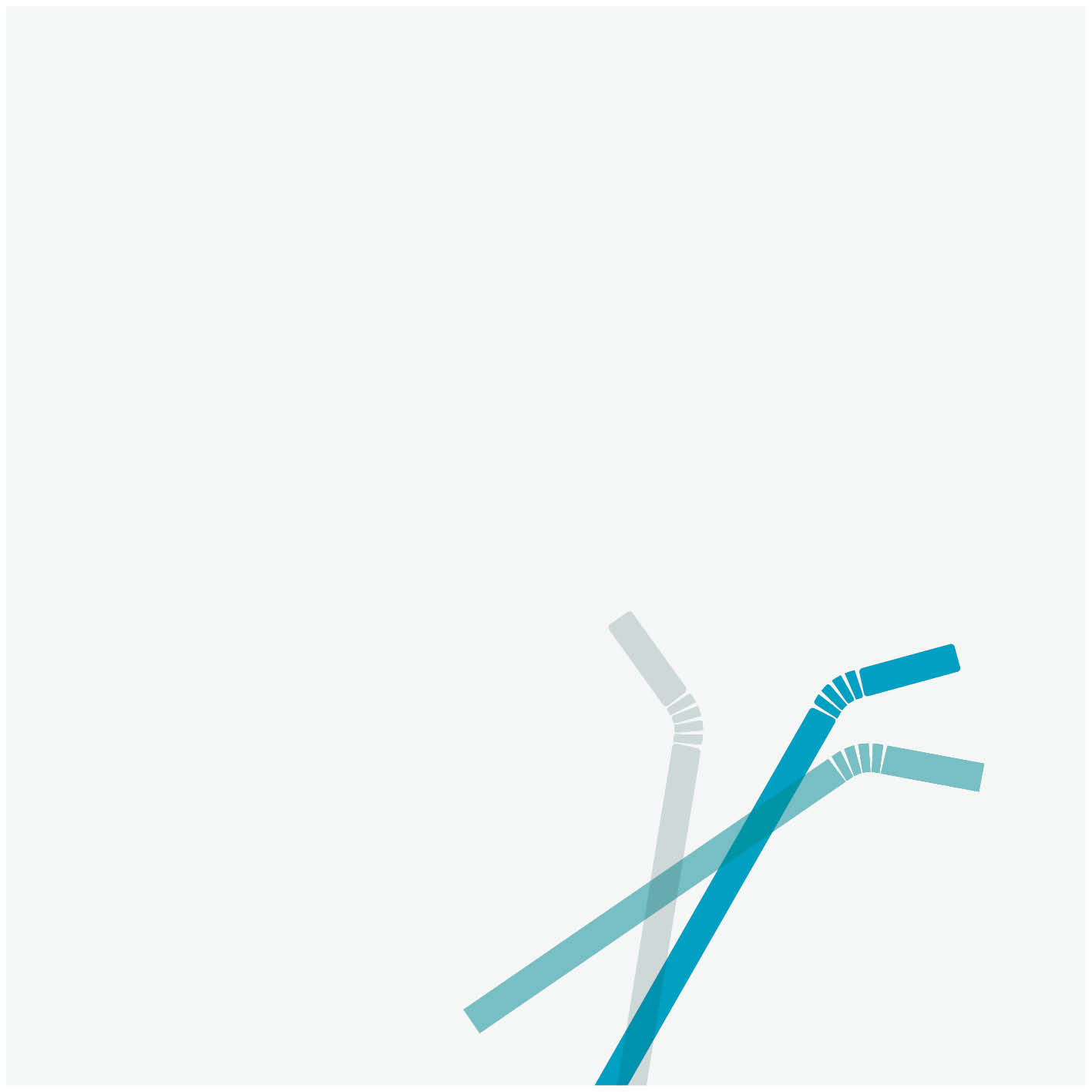 6.
Up to seven million coffee cups are thrown away every day in the UK.
7.
90% of the rubbish floating in the oceans is made of plastic, around 46,000 pieces per square mile.
8.
The average time for a plastic bottle to completely degrade is at least 450 years.